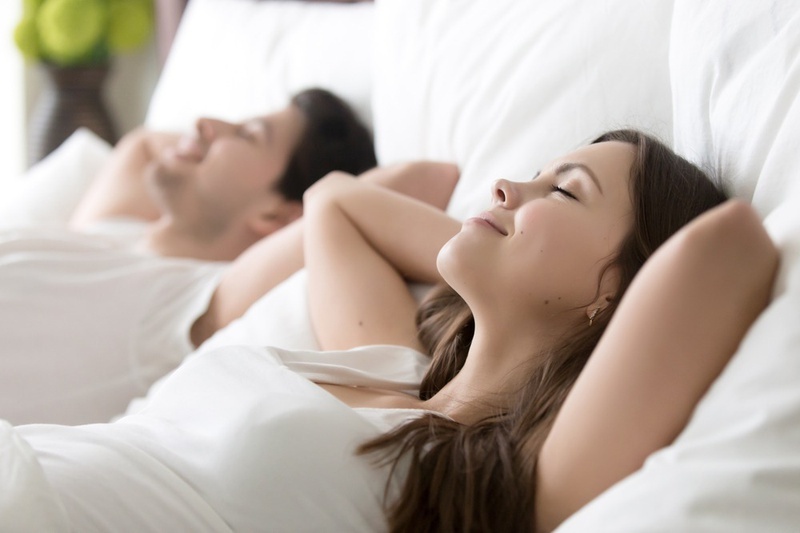 Our objetive:
Your tranquility
That our clients rest and enjoy The client will be able to continue enjoying his vacations. We are prepared to act in the event that there is any indication of possible contagion.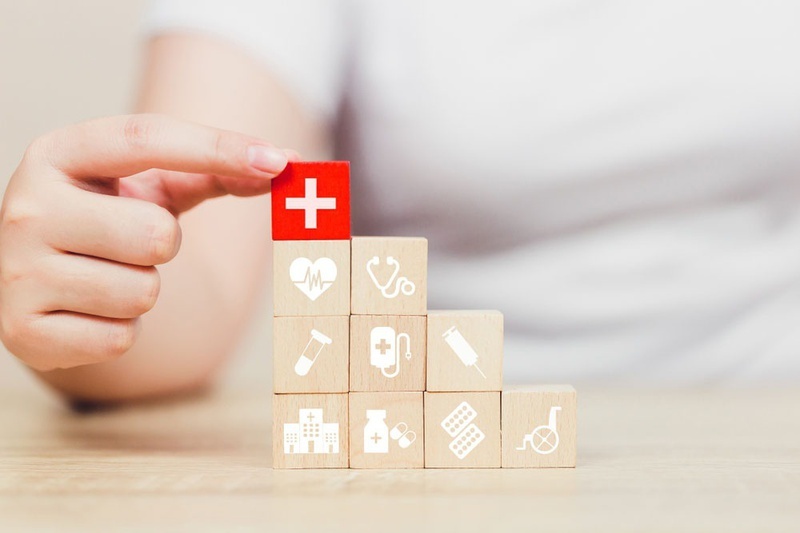 Our priority:
Health and Safety
Aiming to provide safe environments for customers and employees. We have maximized cleaning and hygiene measures throughout the Hotel.
Our environments are safe and clean for clients.
We follow the recommendations of the WHO and the Spanish Tourist Quality Institute (ICTE).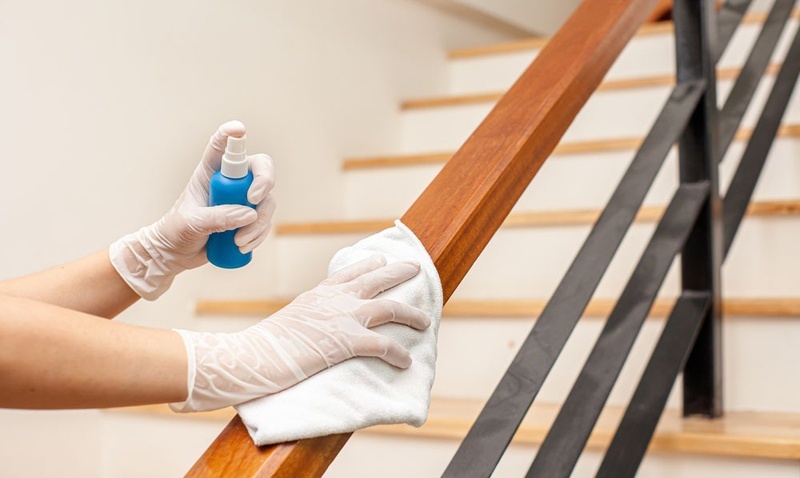 Our staff:
Prepared and with enthusiasm
Our staff has received specific training on the protocols to follow. We have adapted our facilities and services to the current situation.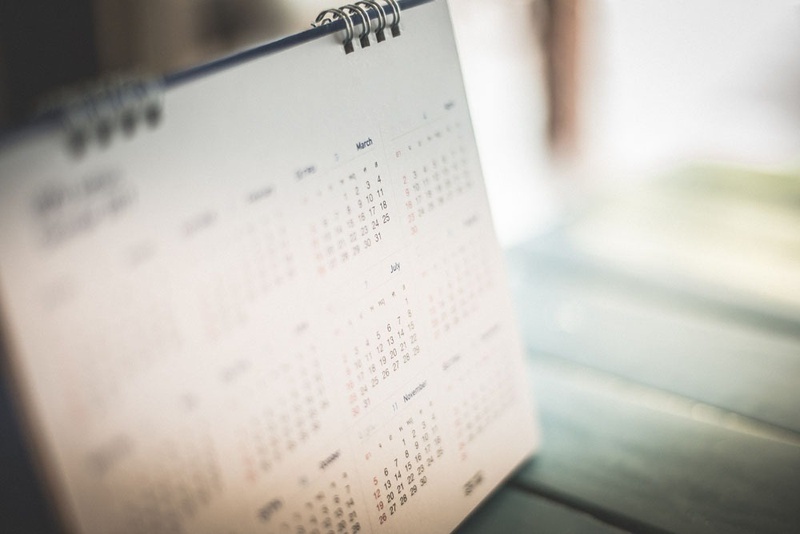 Reservations Policy:
We apply a flexible according to the times
We offer absolute flexibility in our reservation processes. They will receive the same professional and personalized treatment that they have always received in our hotels
NEED HELP WITH YOUR RESERVATION? INSERT YOUR NUMBER NOW AND WE WILL CALL YOU FOR FREE
X